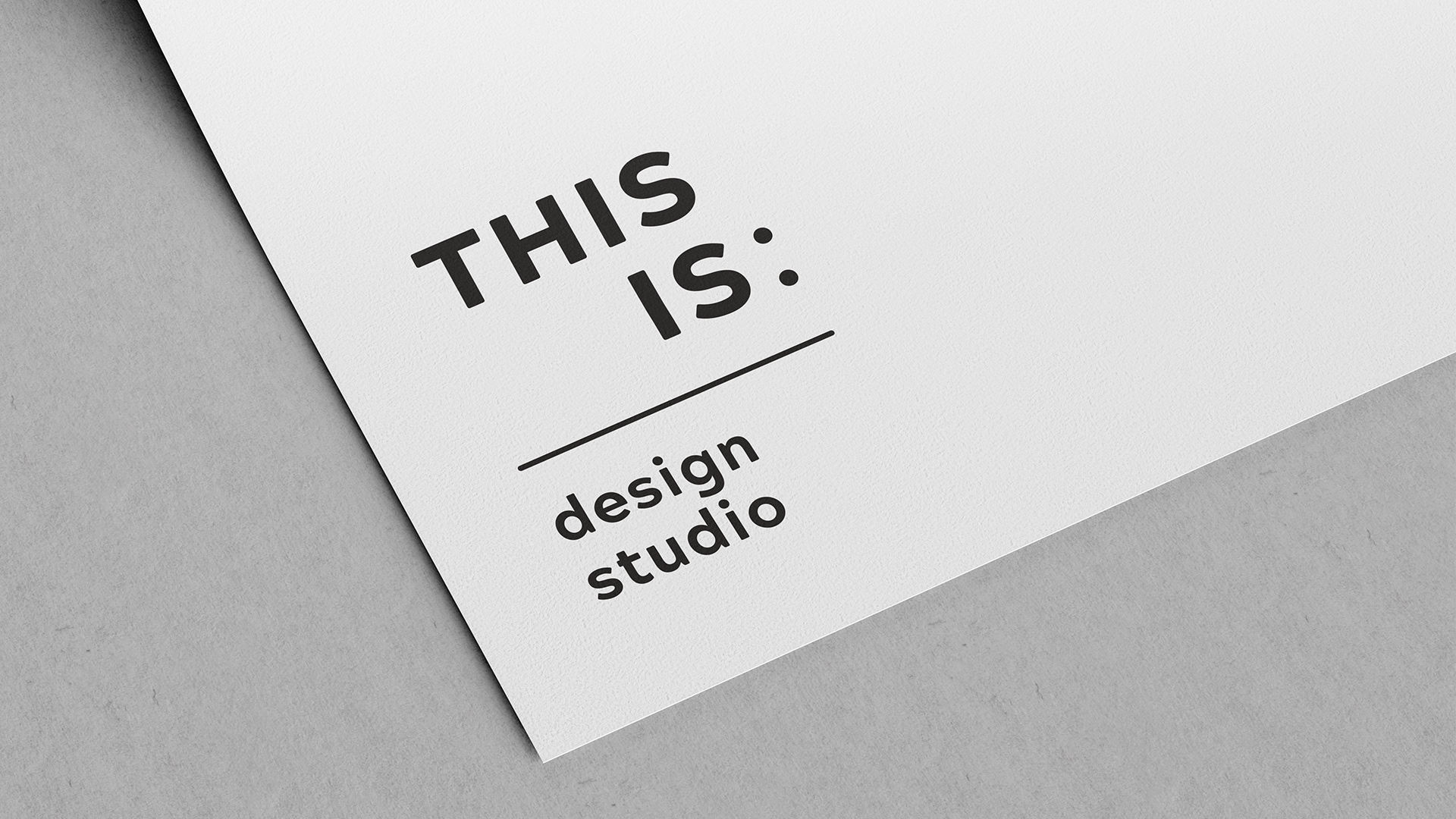 We talk about 'this'.  Why

it's concept is 'this', what means of 'this' shape and so on.
We design a wide range of categories such as products, graphic, packages or branding. 
We don't design without taking time with you, because we have to learn about your stories and find the details you missed.
If we ask you, "What is this?", maybe you will answer like it, too,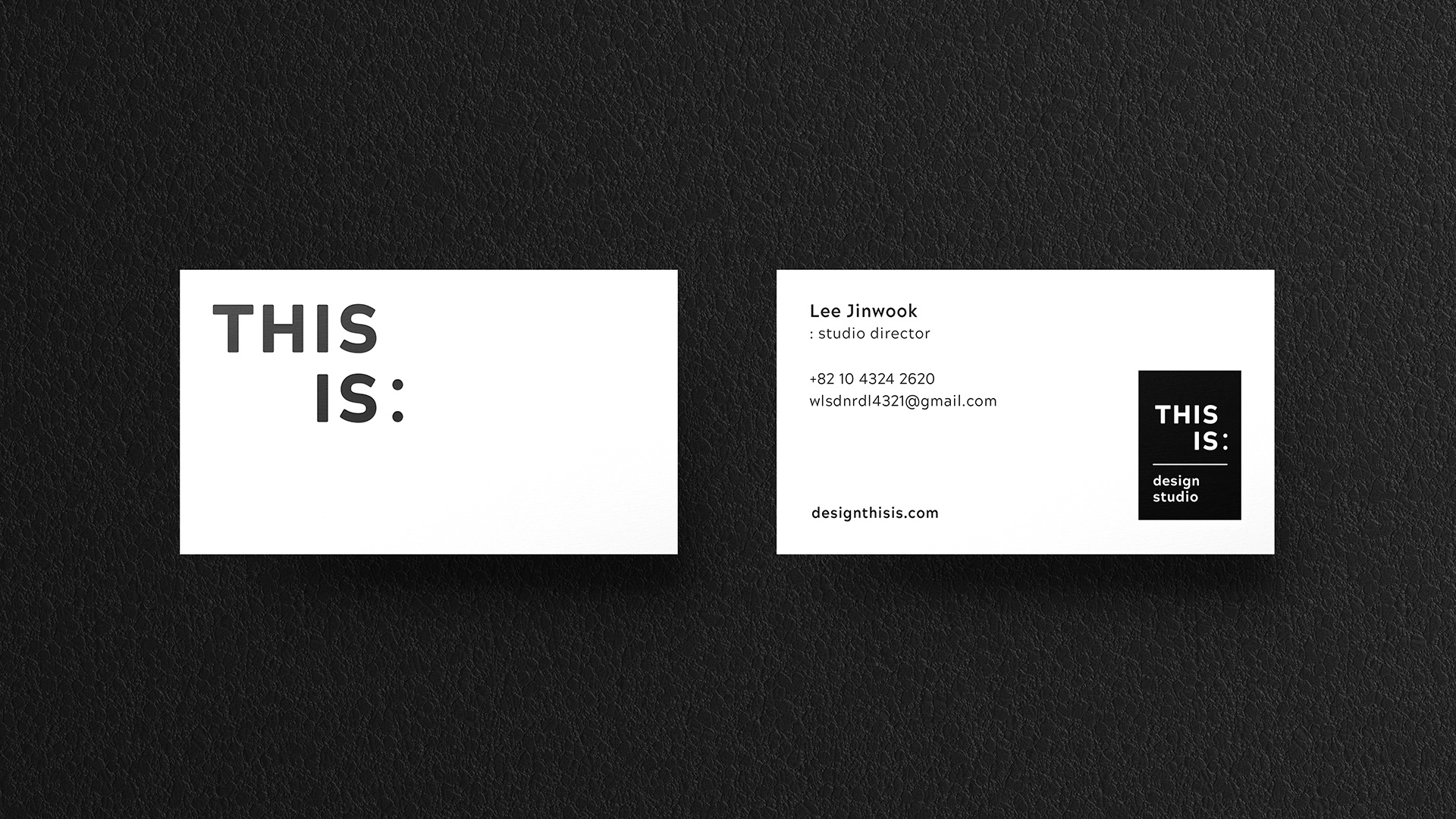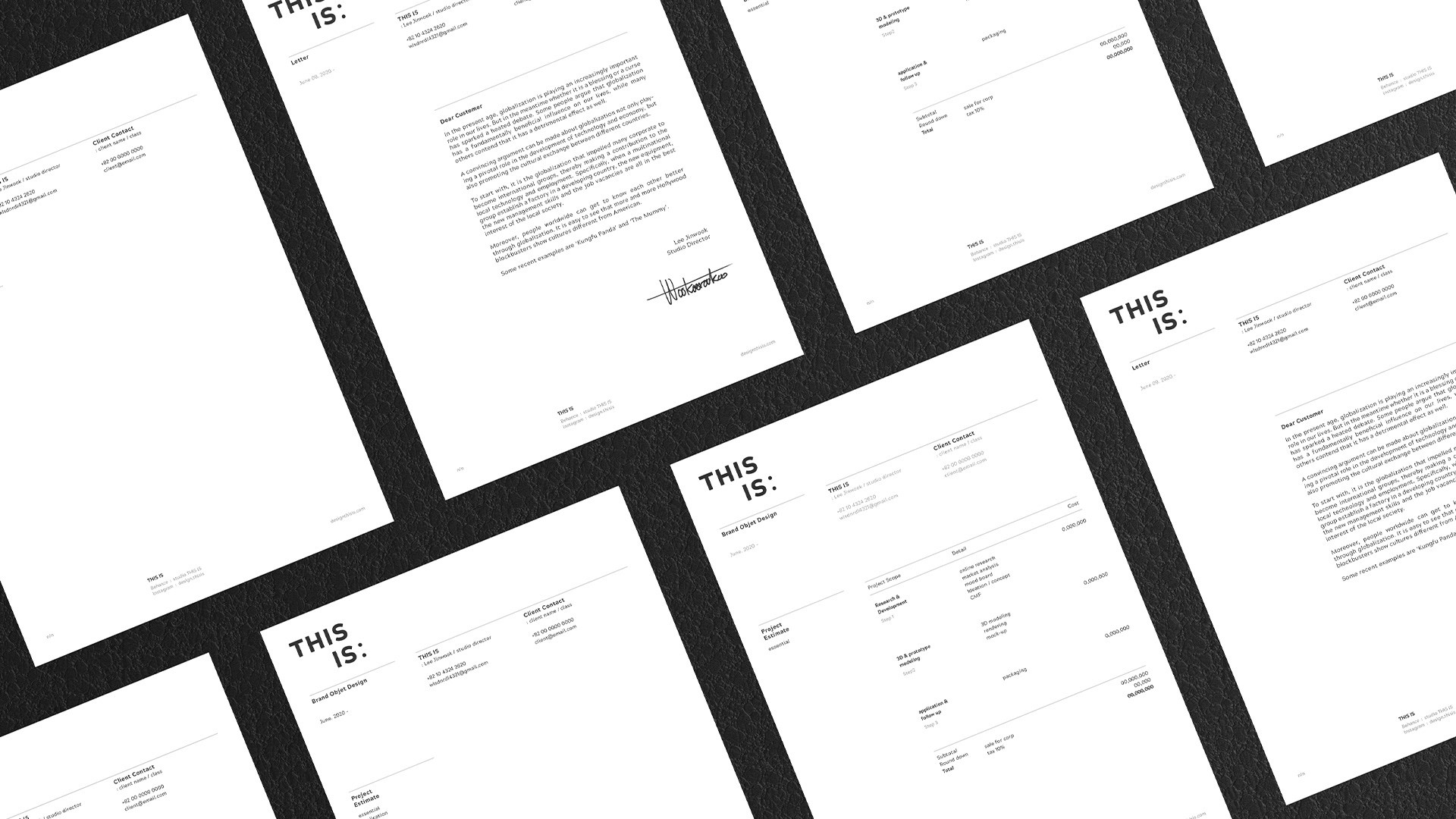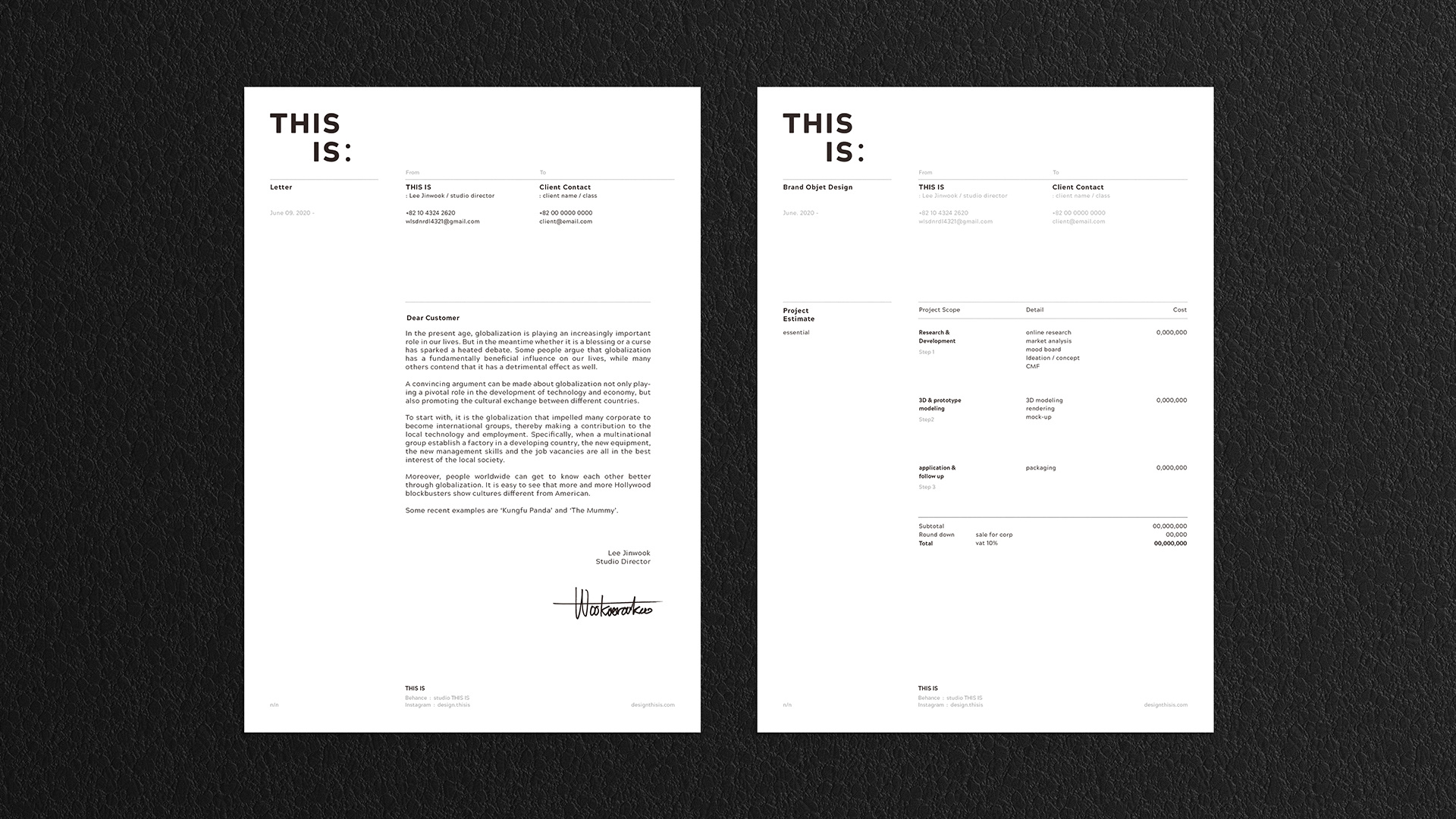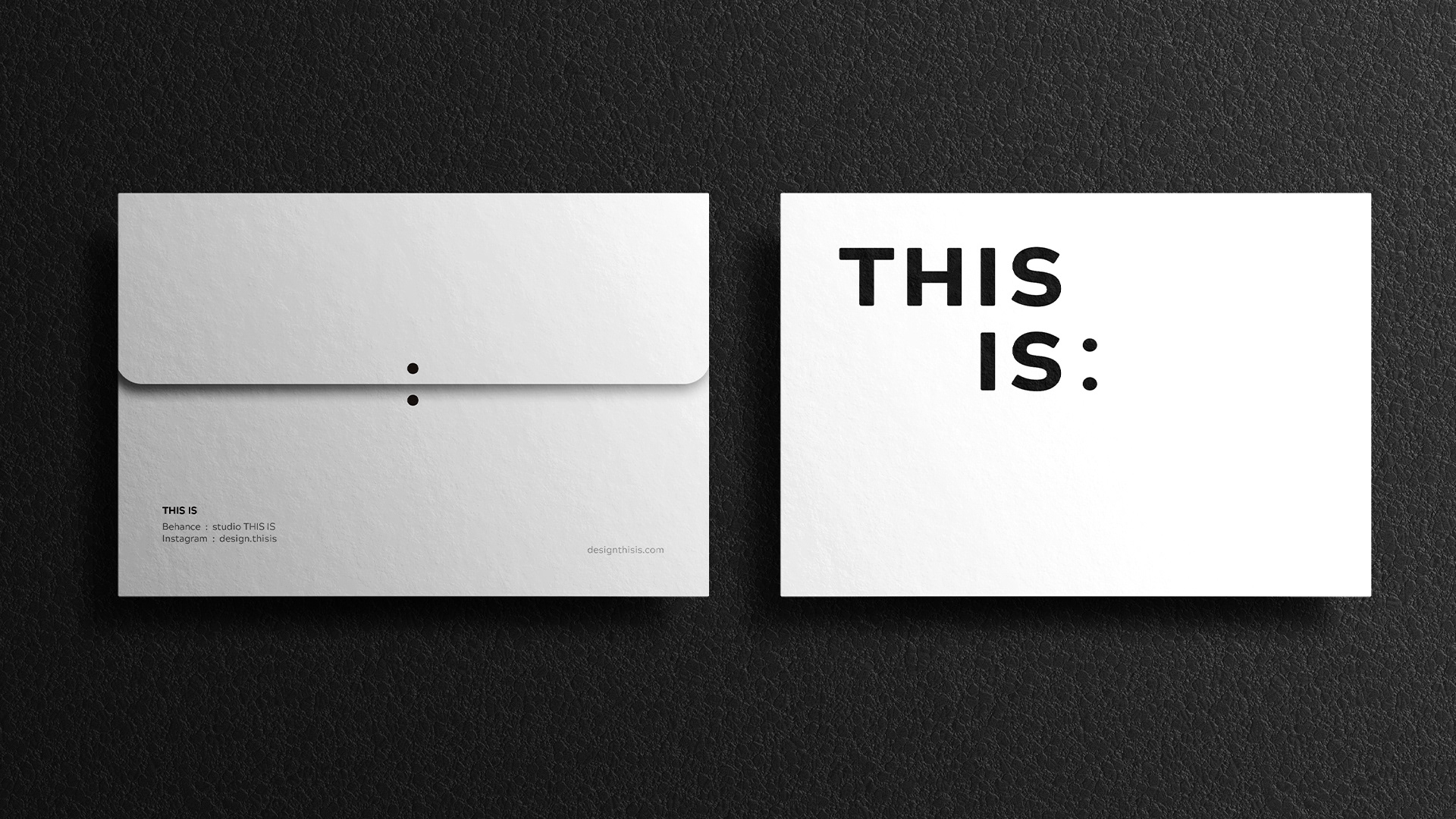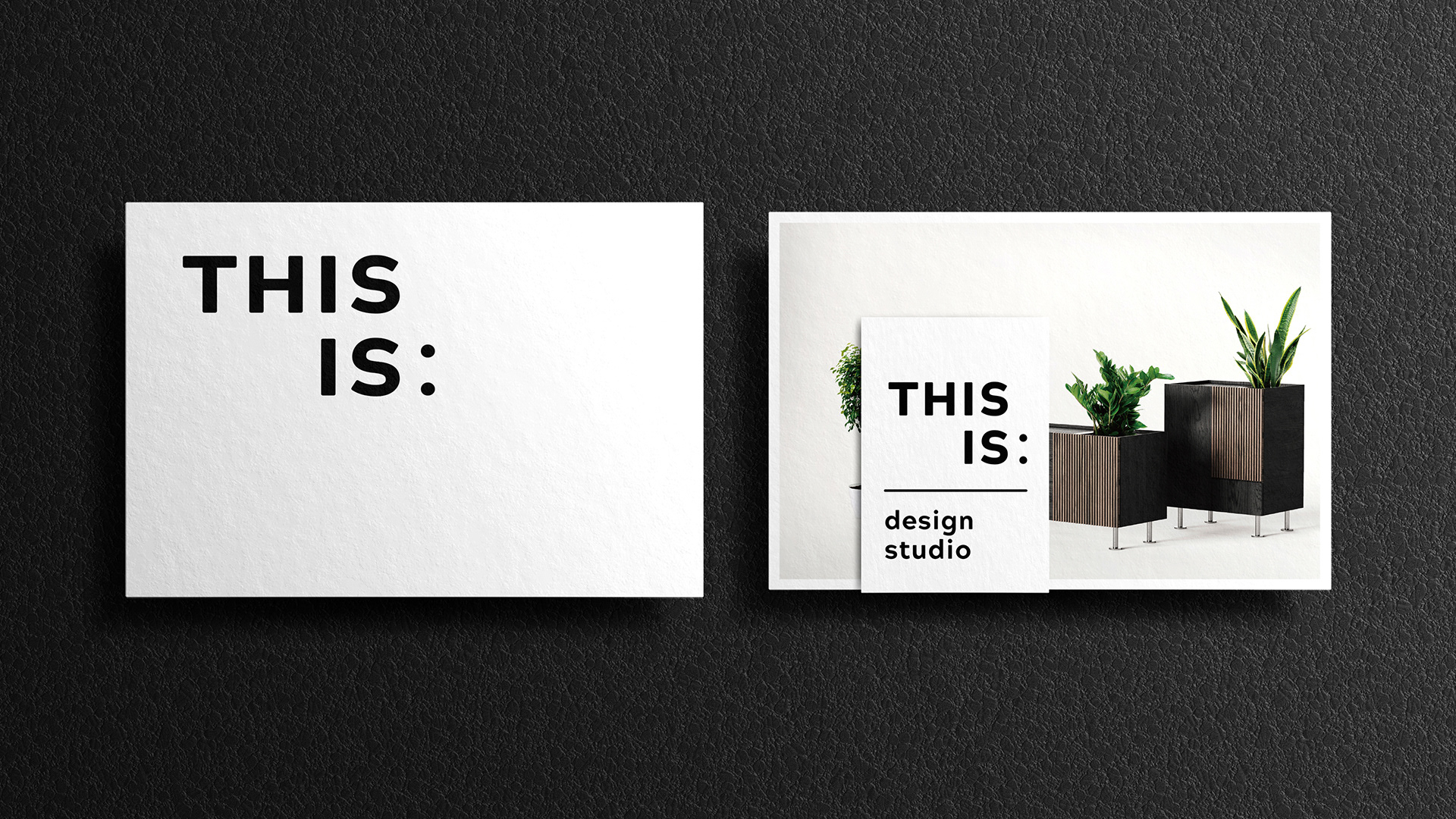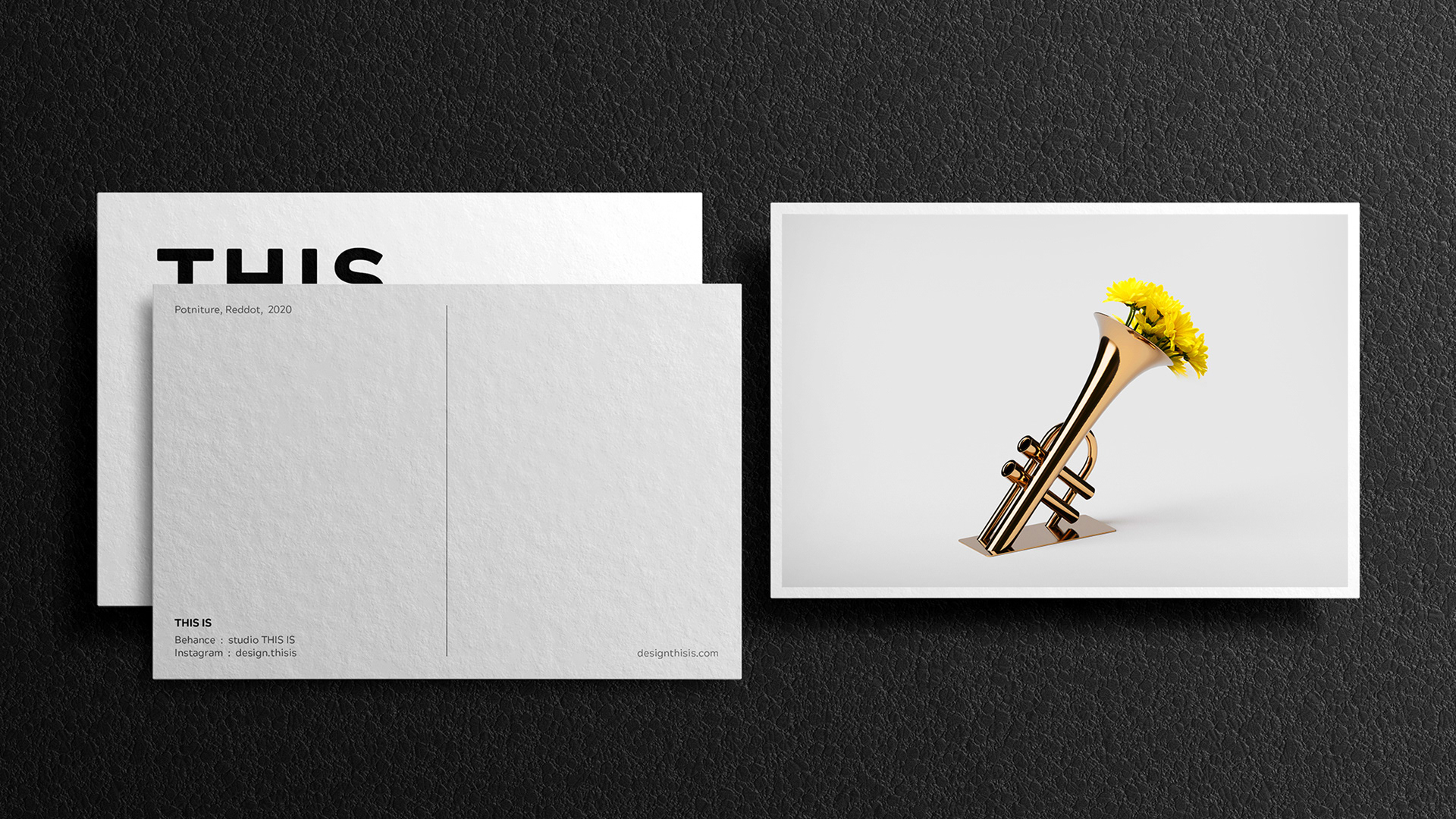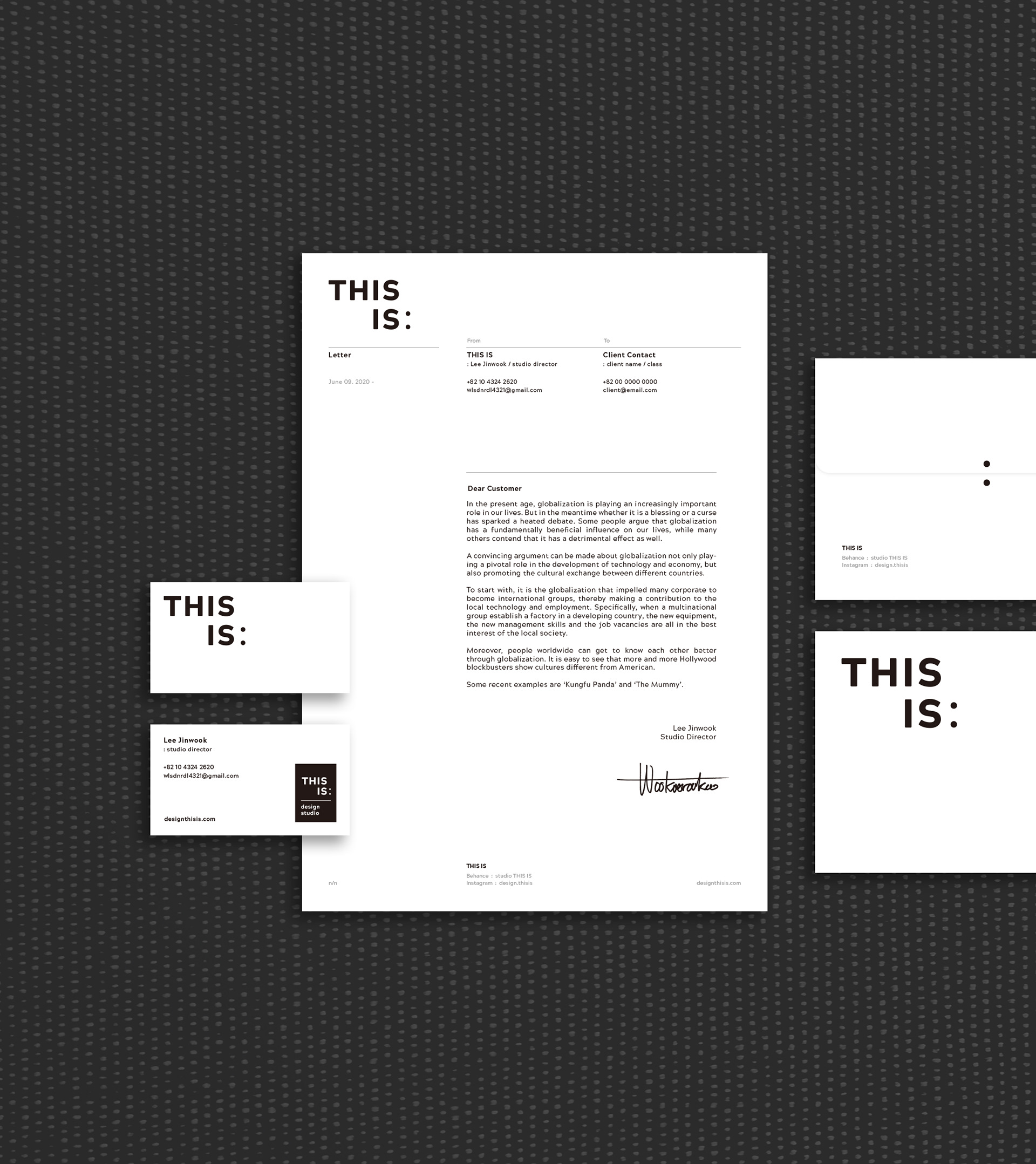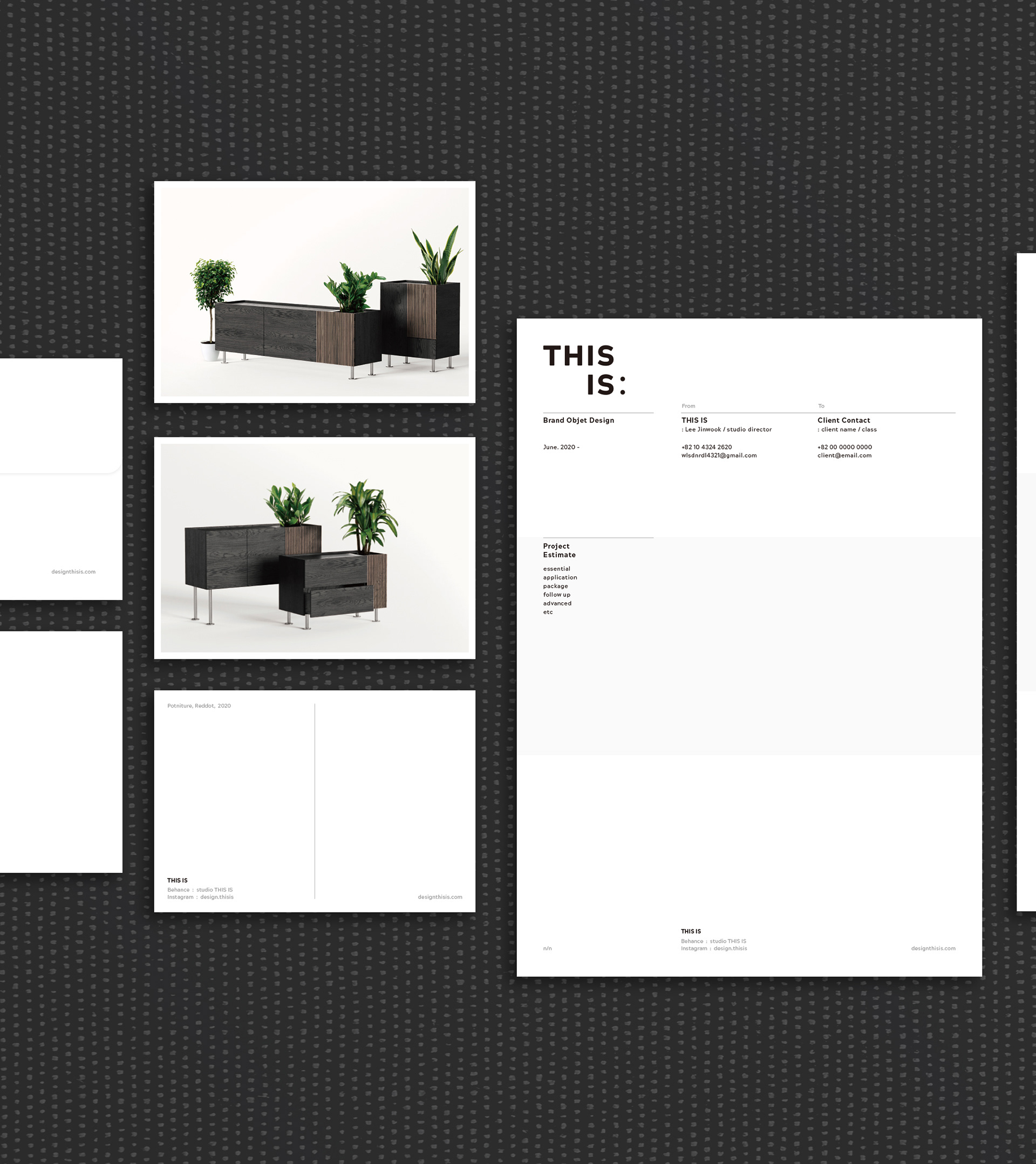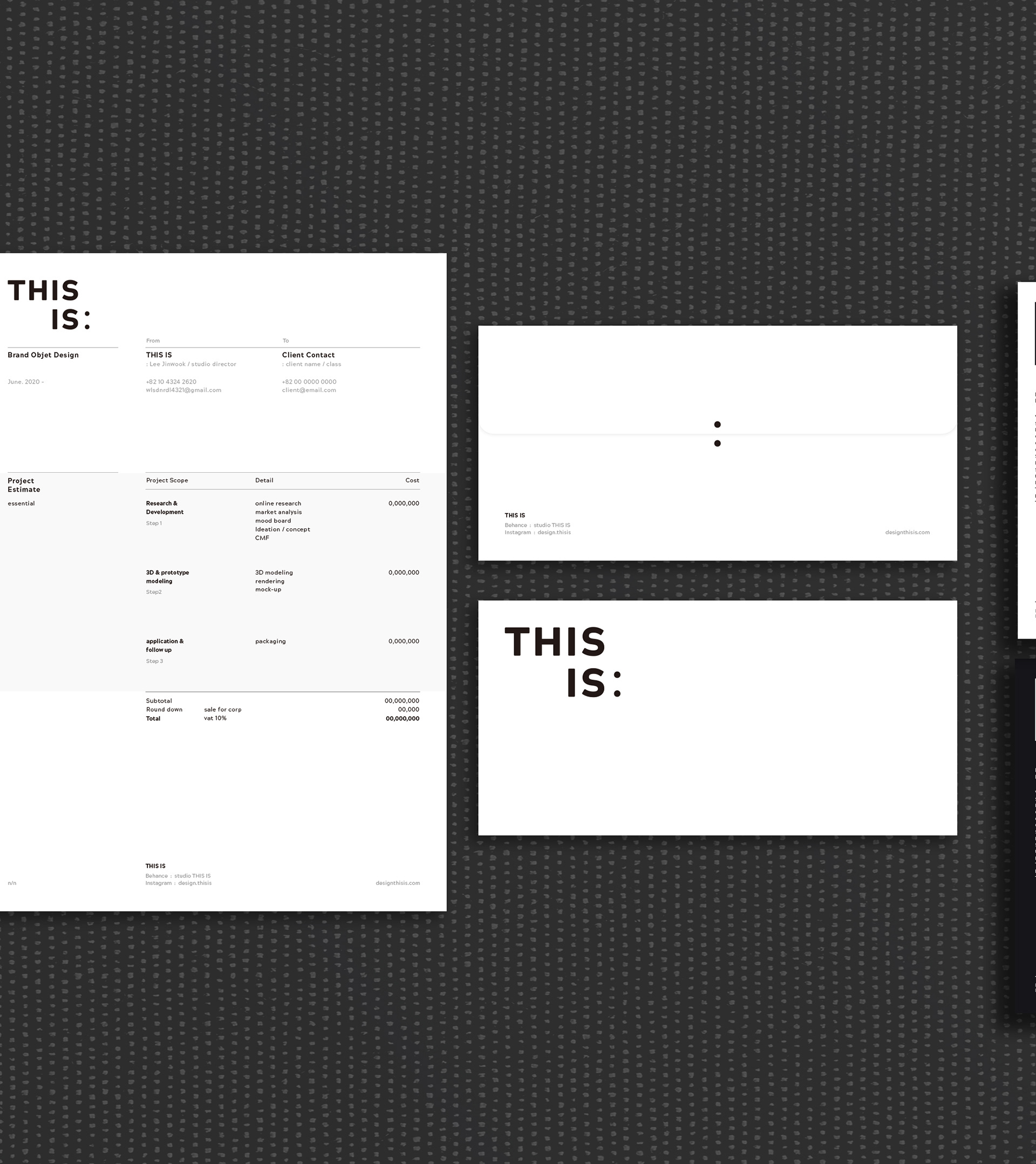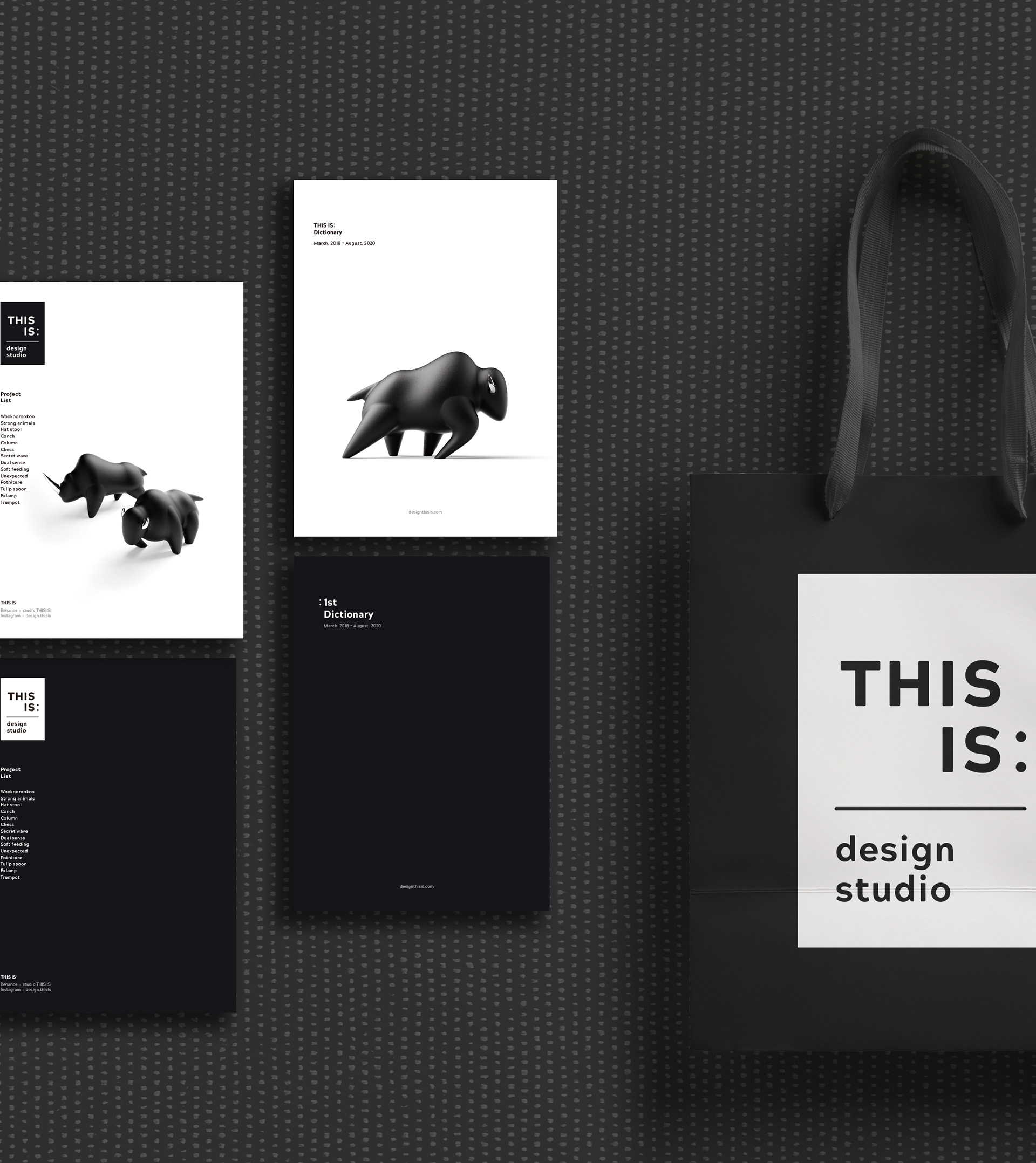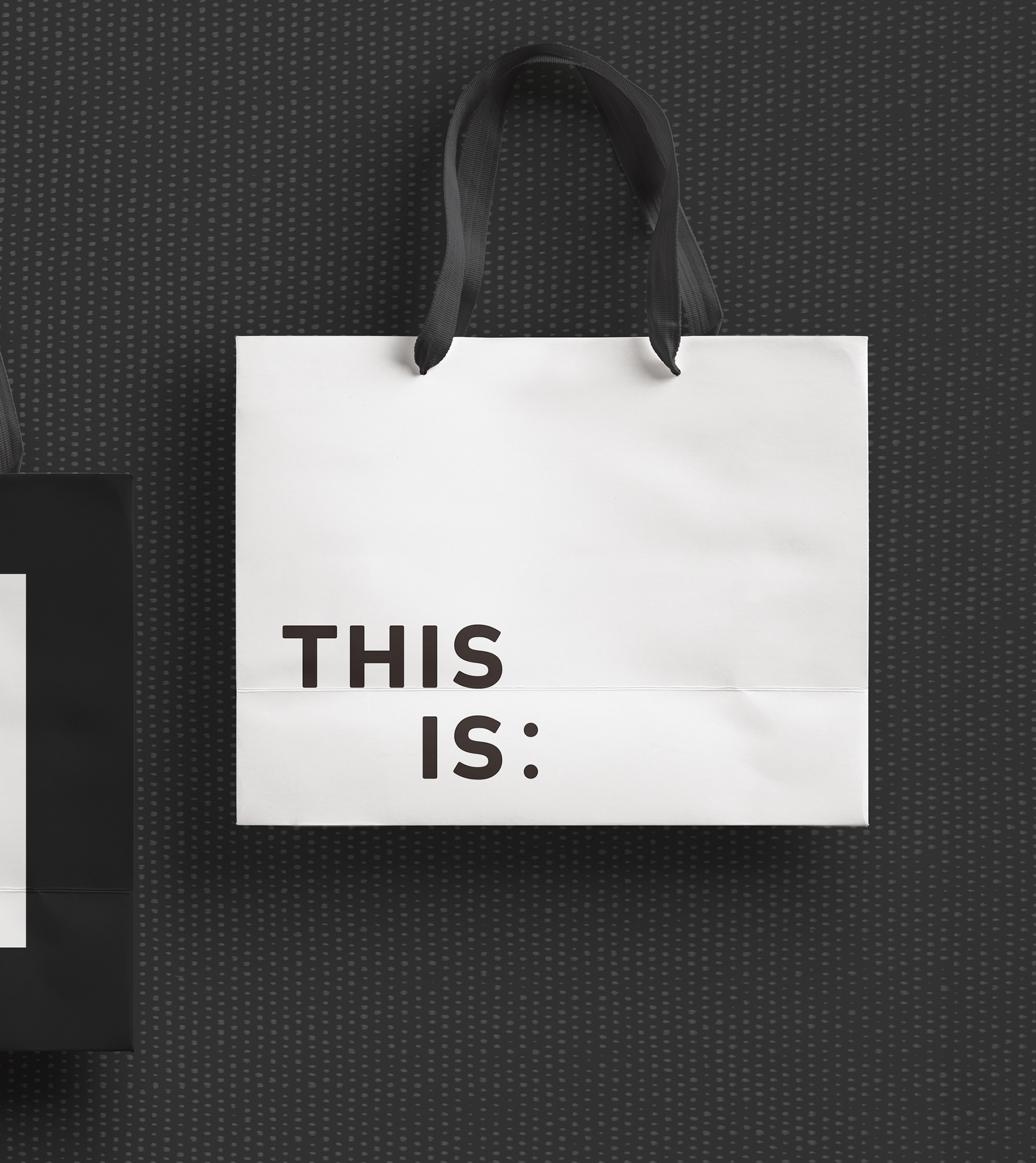 This is just one of the projects.
If you want to create anything with us, please contact us feel free.